Homey, familiar environment
It is not only homey and practical, but also easily accessible and entertaining. Allure Residence Budapest is enticingly homey, the 9th district awaits you with enticing programs during the whole year (e.g.: Belgian Beer Festival or Wagner Days). The excellent infrastructure of the neighborhood is one of the main benefits of Allure Residence Budapest. There are countless cultural institutions, shops, shopping malls and ideal sports venues in the rapidly developing 9th district.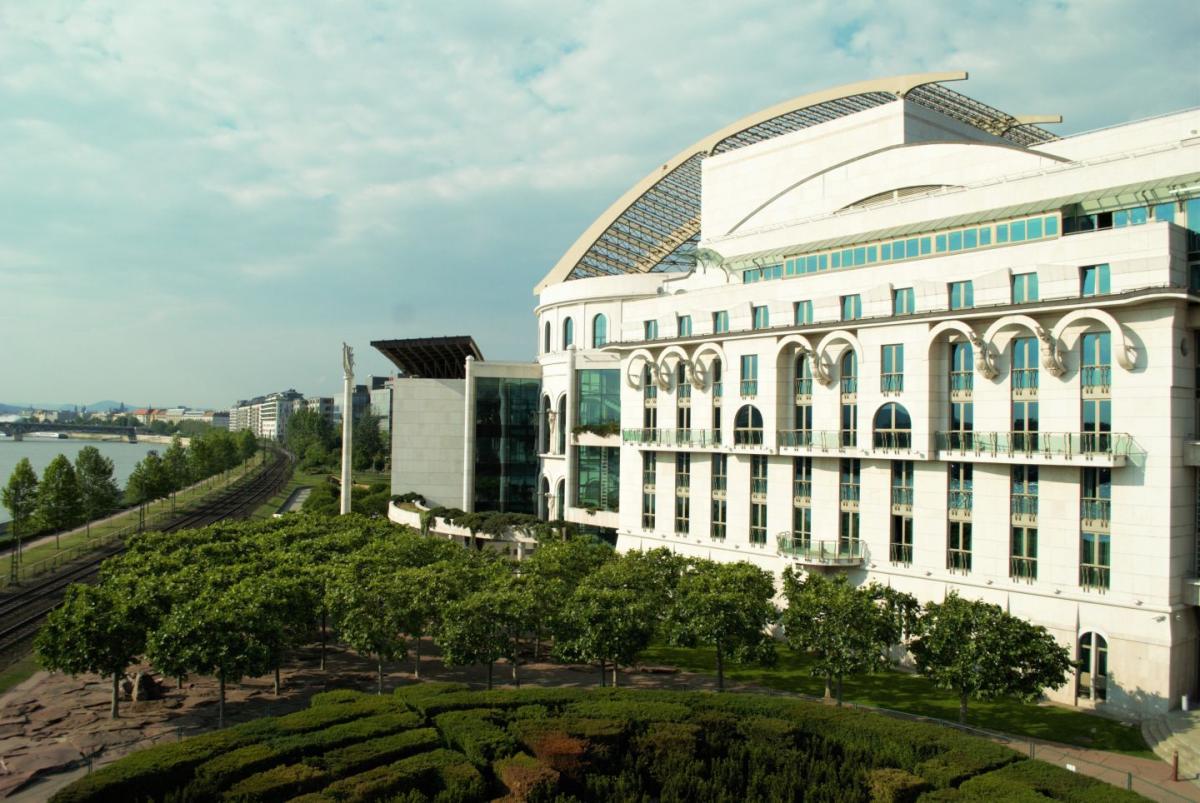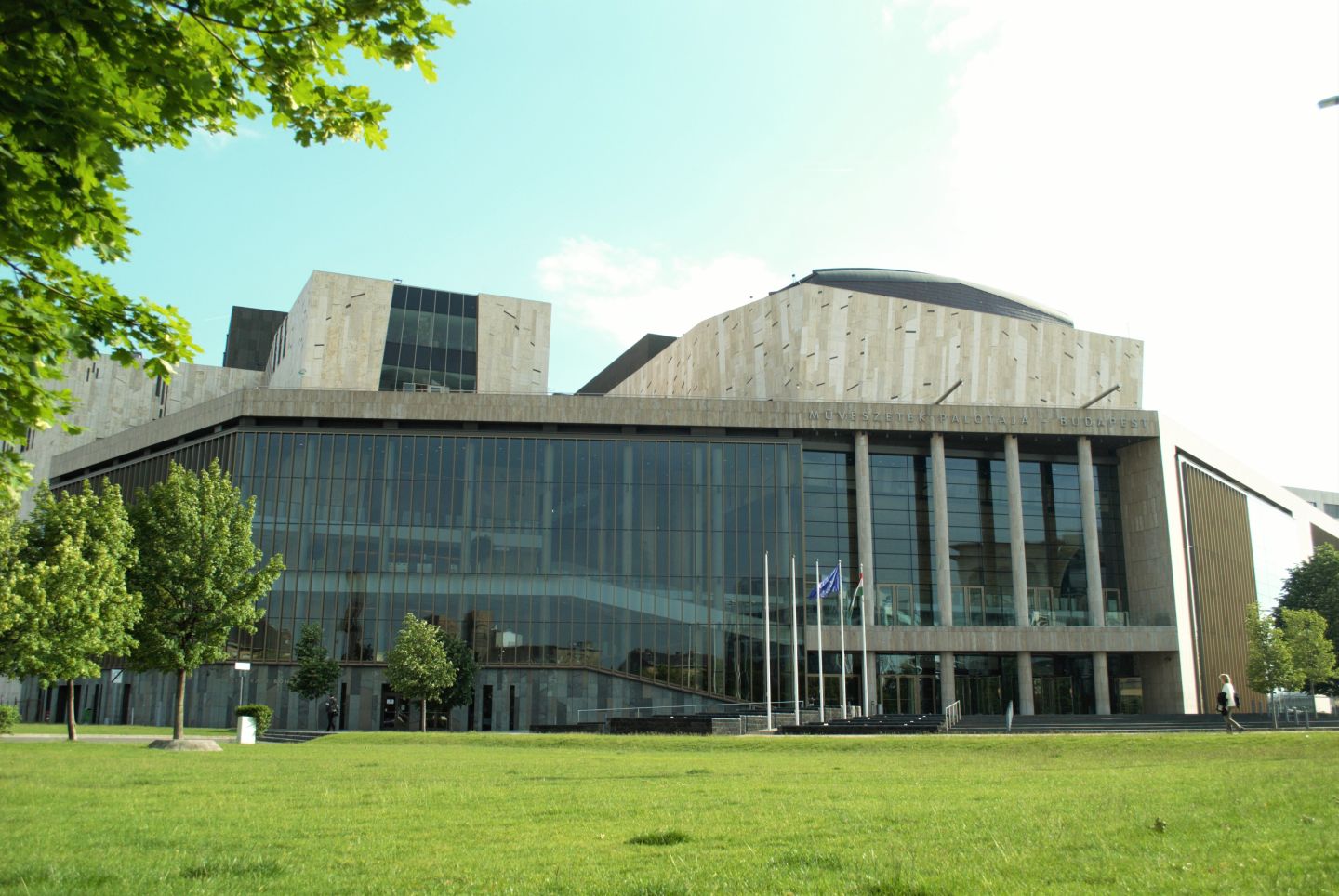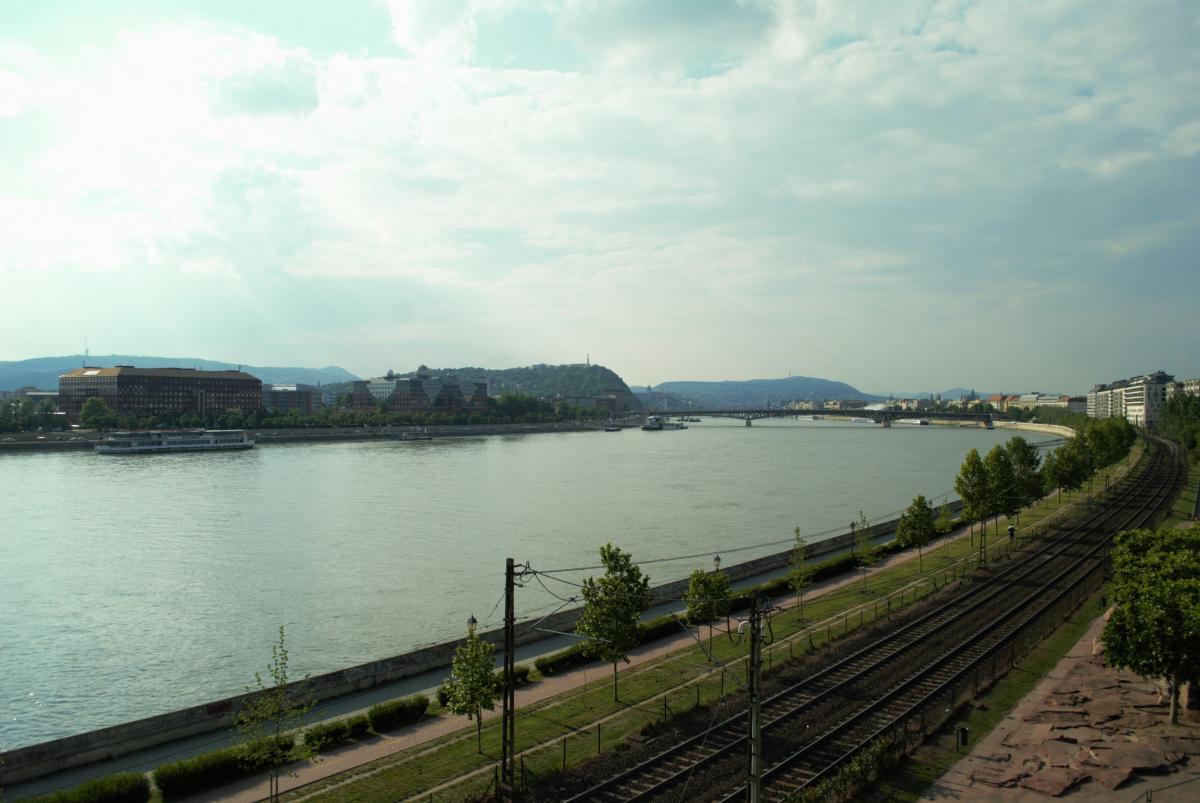 The housing estate is being built on a centrally located place, just round the corner from the Danube riverside, the Palace of Arts and the National Theater, in a setting of great transport infrastructure. Tramlines 2, 24 and 51 and the bus lines 23, 54 and 55 have stops nearby (timetables). You can easily get to the downtown either by car or by public transport, but also on foot.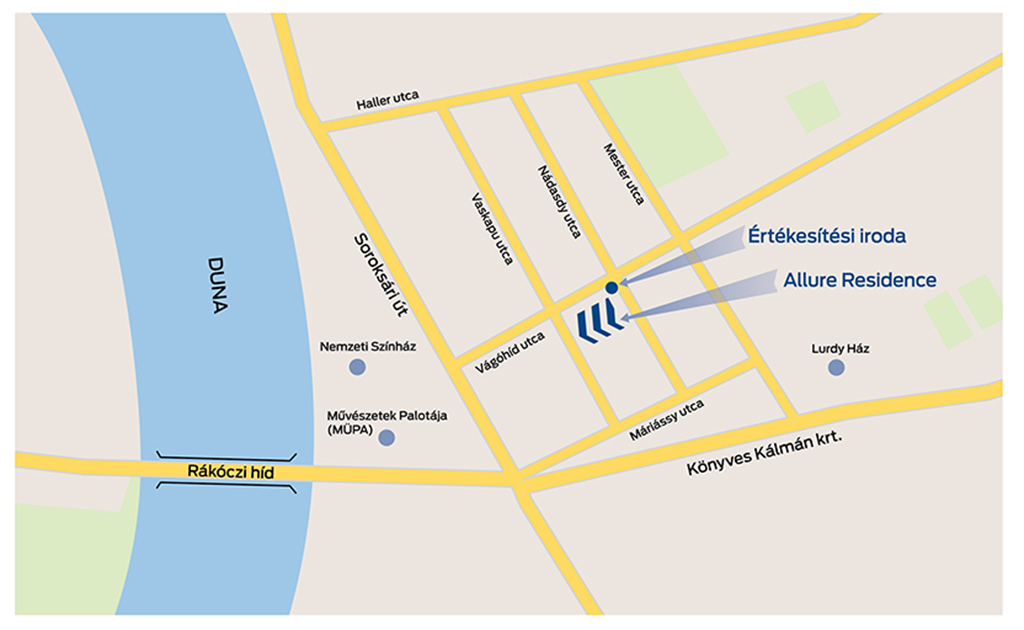 Contact
ARB Sales Kft.
Registered office: 1097 Budapest, Nádasdy street 13/b.
Sales office: 1095 Budapest, Vágóhíd utca 3. Container office on the corner in Nádasdy street.
Phone: +36 1 210 0604
Mobile: +36 30 215 75 75
Email: sales@allurebudapest.hu
Facebook: Facebook.com/allurebudapest