The LAST Phase is open

for sale!!!>>>

Product catalogue for the flats!
520 new, enticingly homey apartments in the heart of the 9th District.
Friendly, sunny, homey apartments between 35 and 125 sqm.
Excellent infrastructure, just a corner from the Danube river and the MÜPA Arts Center.
Homely flats for families
Allure Residence Budapest is one of the largest housing estate developments of the capital, and offers 520 new, sunny and homey apartments just around the corner from the Danube river, the Palace of Arts (Müpa Budapest) and the National Theater. The investment of three building blocks is realized in six steps. You can choose from the 37–90 sqm. apartments of the first phase of the housing estate to be completed in the first quarter of 2018. The underground garage, the new shops and the spacious community spaces all serve your comfort.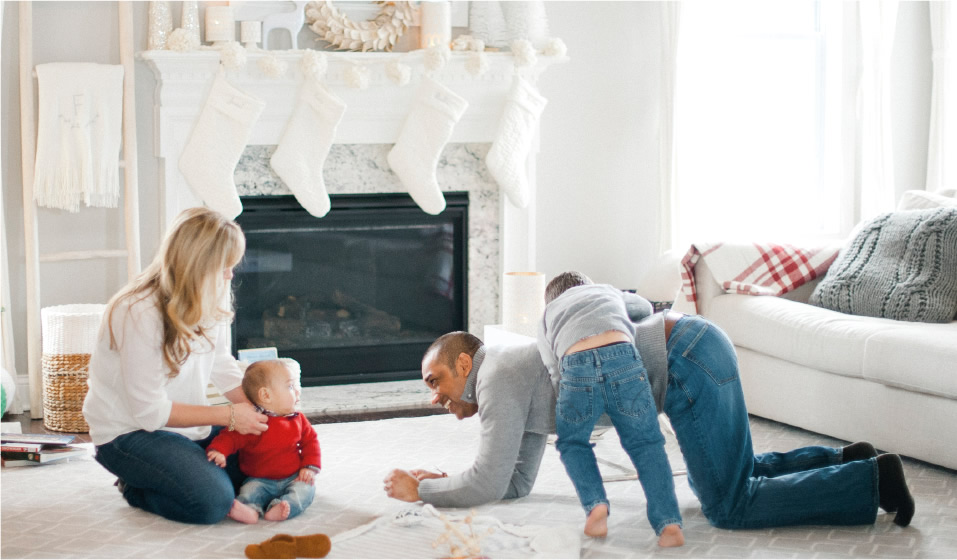 Contact
Contact us with any questions or requests! We are sure to find the solution and the right home for you!
Registered office: 1095 Budapest, Soroksári út 58.
Sales office: 1095 Budapest, Vágóhíd utca 3. Nádasdy utca sarok konténer iroda.
Phone: +36 1 210 0604
Mobile: +36 30 215 75 75
Email: sales@allurebudapest.hu
Web: www.allurebudapest.hu
Contact
ARB Sales Kft.
Registered office: 1097 Budapest, Nádasdy street 13/b.
Sales office: 1095 Budapest, Vágóhíd utca 3. Container office on the corner in Nádasdy street.
Phone: +36 1 210 0604
Mobile: +36 30 215 75 75
Email: sales@allurebudapest.hu
Facebook: Facebook.com/allurebudapest